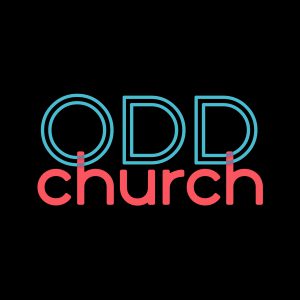 007. Anti-Values?
Thursday, April 2nd, 2020
Speaker: Mission Church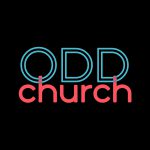 A lot has happened between the recording of this episode and its release. We recorded this episode, and episode 8 before coronavirus was even a word in our normal vocabulary – ah, the good ole' days. I'm coming to you here from quarantine hoping that this content can help you feel a little less stressed and a little more connected. This week we're discussing our anti-values, what is at the core of why we do what we do or more specifically, why we don't do what we don't do as a church? Behind each of our stated values lies an anti-value and we're going to get right down into them… eventually. This week's episode does have the most intro banter yet, so if you've been quarantined for so long that you've forgotten what conversations are like, don't worry, we've got lots of em for you.