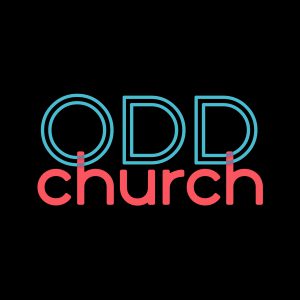 005. Kanye the Christian?
Saturday, November 9th, 2019
Speaker: Mission Church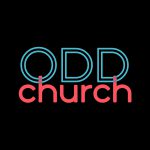 Andy, Nick, John & Mike talk about Kanye West and his recent conversion to full-on Christianity. John, Andy and Mike had a few interesting thoughts, having been long-time Kanye listeners, and Nick knows exactly 2 things about Kanye because he only listens to bluegrass and apparently doesn't like slow songs… like – all slow songs. This podcast was recorded less than a week after Kanye's Jesus is King album dropped, and all the buzz and hysteria was in full swing, and while our subconscious inner hipster selves were averse to jumping on the bandwagon, we also realized this is a pretty significant topic to discuss when your podcast is about relevant issues at the intersection of faith and culture.